Halton Boat Storage
Welcome to our family-run boat storage rental company in beautiful Burlington, Ontario! We understand the importance of finding a secure and reliable storage solution for your beloved watercraft, and we are here to provide you with exceptional boat storage options on over 70,000 square feet of space.
As a family deeply rooted in the Burlington community, we have a passion for boating and water activities. We recognize the need for a trustworthy storage facility that can accommodate the unique requirements of boat owners. With our years of experience and dedication to customer satisfaction, we strive to be your go-to destination for boat storage in the area.
When you choose our storage facility, you can rest assured that your boat will be kept in a safe and protected environment. Our state-of-the-art storage facility is equipped with advanced security features, including 24/7 surveillance, secure access controls, and professional on-site management. We prioritize the safety and security of your boat, so you can have peace of mind knowing that it is in good hands.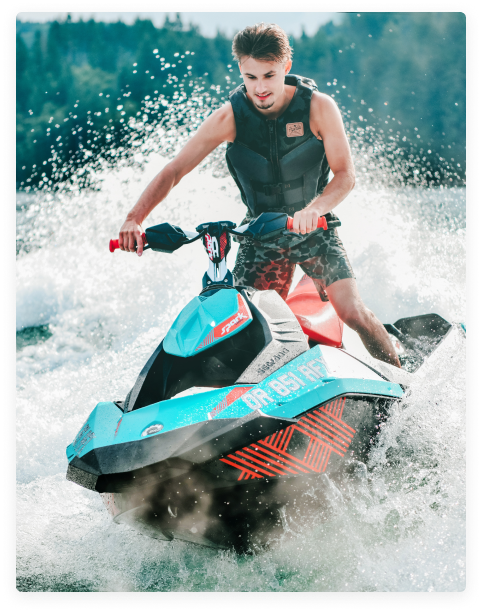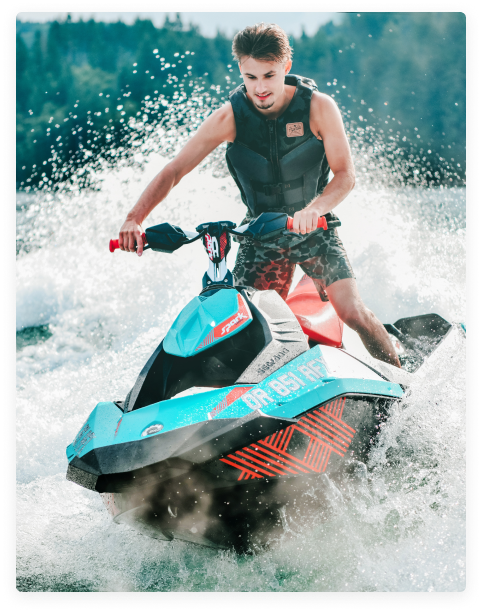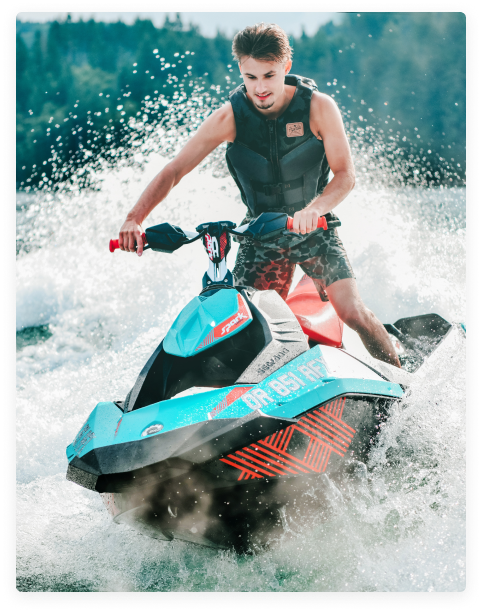 We offer a range of storage options to accommodate boats of various sizes. Whether you have a small fishing boat, a luxurious yacht, or anything in between, we have the ideal storage space for you. Our spacious and well-maintained storage units are designed specifically for boat storage, ensuring ample room for your vessel and any additional equipment you may have.
Convenience and accessibility are paramount to us. Our facility features easy access and maneuverability, allowing you to park and retrieve your boat with ease. We also understand that your boat storage needs may vary throughout the year, which is why we offer flexible rental terms to accommodate your schedule. Whether you require short-term storage during the off-season or year-round storage, we have options to suit your needs.
As a family-run business, we prioritize exceptional customer service. Our friendly and knowledgeable staff is here to assist you throughout your boat storage experience, from answering any inquiries you may have to providing advice on boat maintenance and care. We are committed to building long-term relationships with our customers and ensuring their satisfaction every step of the way.
Discover the peace of mind that comes with choosing our family-run boat storage rental company in Burlington. Contact us today to reserve your storage space, discuss your boat storage needs, or schedule a visit to our facility. We are excited to be part of your boating journey and provide a secure home for your boat when it's not on the water.
Book Jet Skis Now
What an amazing experience we had. Staff were very helpful, doing their best just to have fun and enjoy the experience. Their equipments are organised and brand new jet skis. Thank you guys, you really made our day.
Great guys running 905powersports. I have been renting there seadoos for about 3 years now and have nothing but good things to say. Brand new machines really fun to ride! Rented 3 last Saturday with my two buddies and we had an amazing time! Highly recommend checking them out
My friend and I shared on the same Jet Ski for one day. Her father was nice to pay for the rental. It was my first time. My friend had a lot of experience handling it. I was hanging on to her and trusted her all the way. The staff were very nice and helpful. They maintain it, before we go on it. We also had to wear our life jackets. It wasn't that busy on the lake. The weather was warm and sunny. If she asks me again to go with her. I would definitely say yes.
Had a fun time, great customer service and great scenery to look at while riding the jet ski
Rented a machine for a few hours with my significant other. Great experience would come back again. Rod thanks for the great time!
Best boat launch in the area, huge place to practice your boat launching
Held part of my employee social event with 905 Power Sports at Burlington Beach and it was a blast! The water was perfect and getting to ride around the beach with the scenery was an experience never to be forgotten. Great memories!
My Son-in-law and I rented 2 jet skis on Sunday morning and had a blast! These young and attentive owners were very conscientious, knowledgeable and accommodating. They kept in constant communication with us prior to arrival to ensure the whole experience went well from start to finish. The skis were brand new - perfect for the novice or dare devil! I highly recommend treating yourself and a friend to some time on the water with 905 Power Sports.
we rented a jet ski over the weekend it was a great experience we had lots of fun the staff was friendly and knowledgeful they also made sure we were safe in the water thanks Rod for your help we will be back
Copyright © 2023 905powersports - All Rights Reserved.