JETSKI RENTAL HAMILTON
Welcome to our family-run jet ski rental company! We are thrilled to share our passion for water sports and adventure with you.
At our core, we are a tight-knit family who believes in the power of creating extraordinary experiences on the water. As lifelong residents of Burlington, Ontario, we have developed a deep appreciation for the stunning natural beauty that surrounds us, especially the majestic waters of Lake Ontario. It is this love for our hometown and the thrill of water sports that inspired us to establish our jet ski rental business.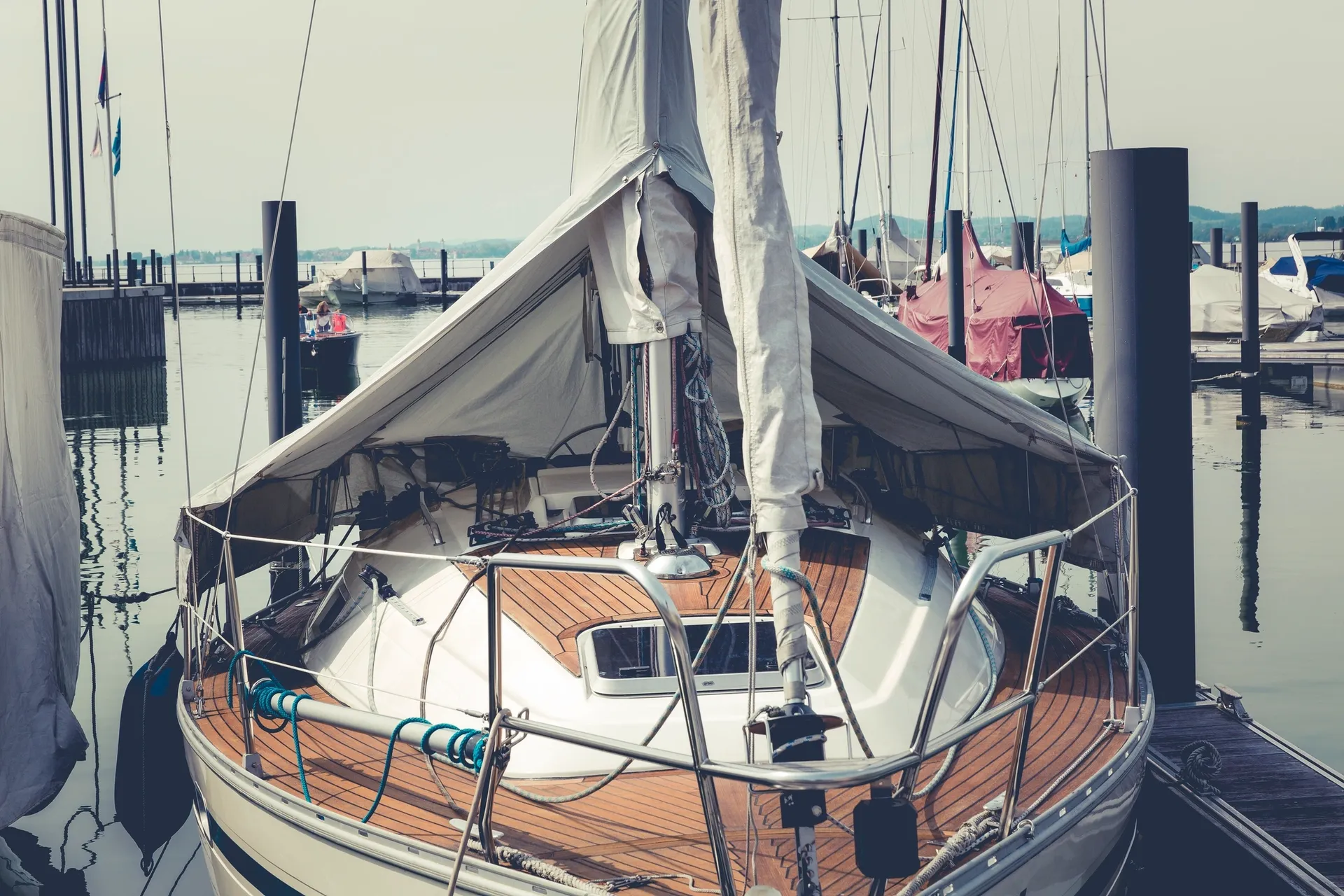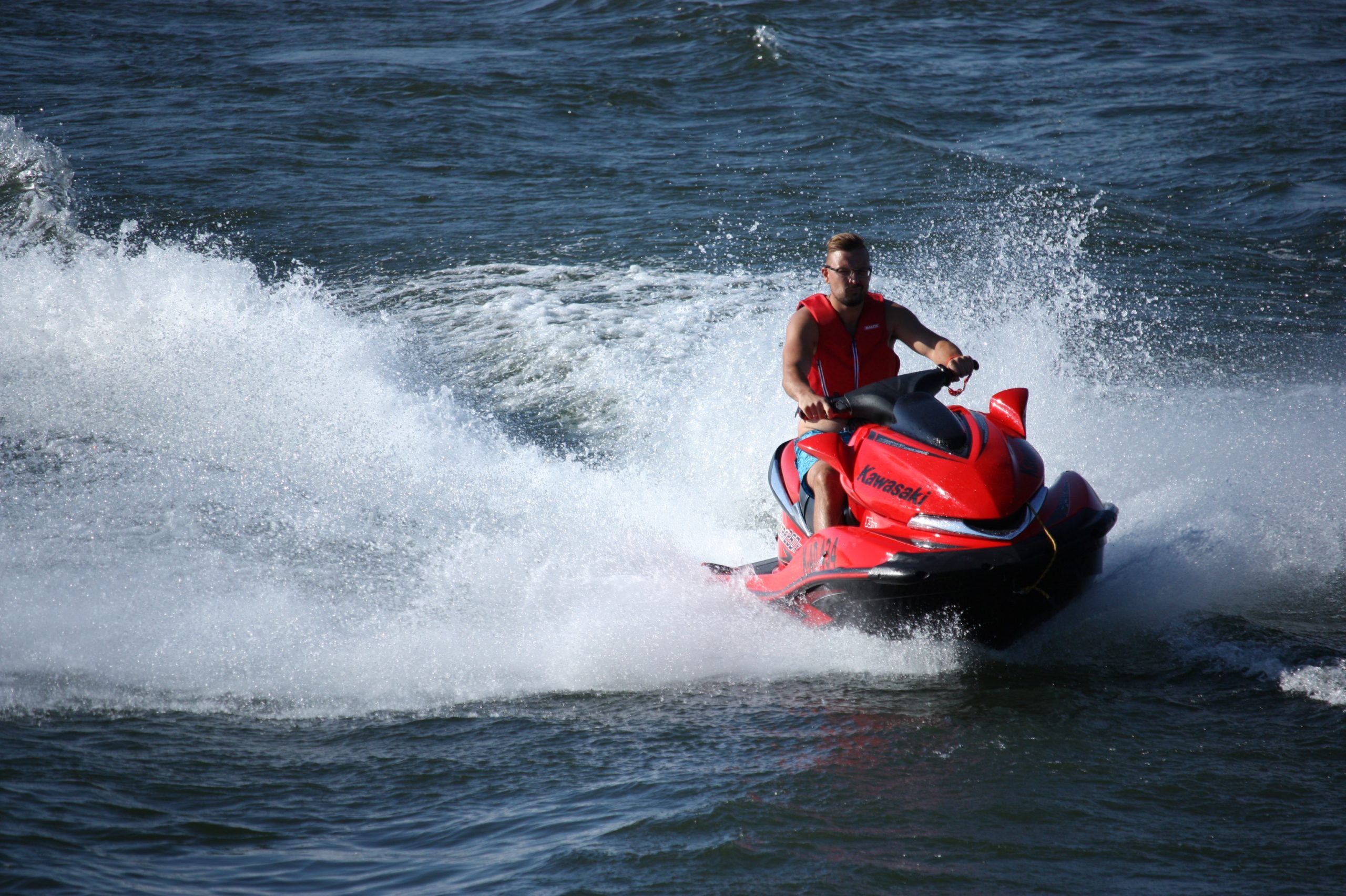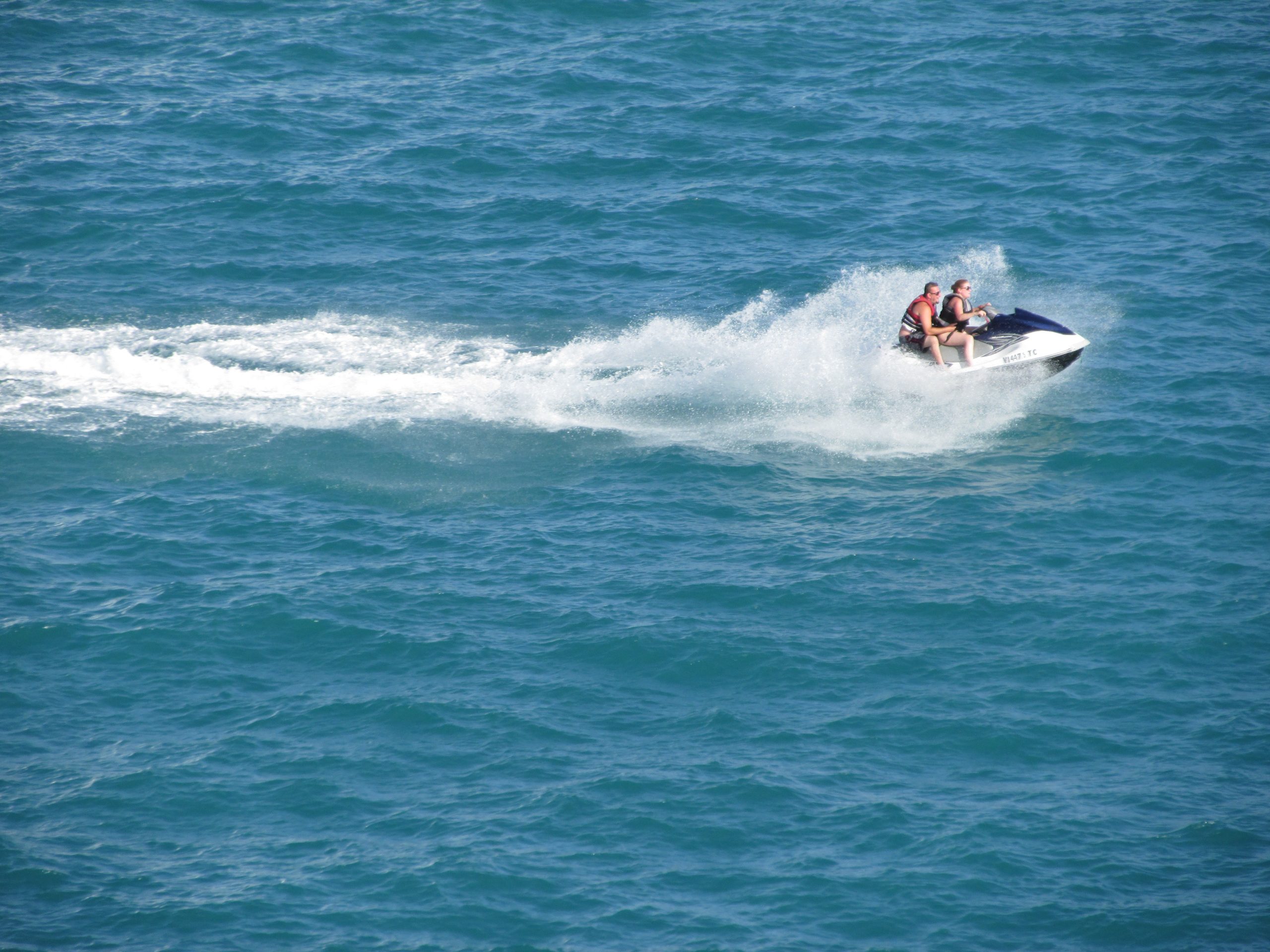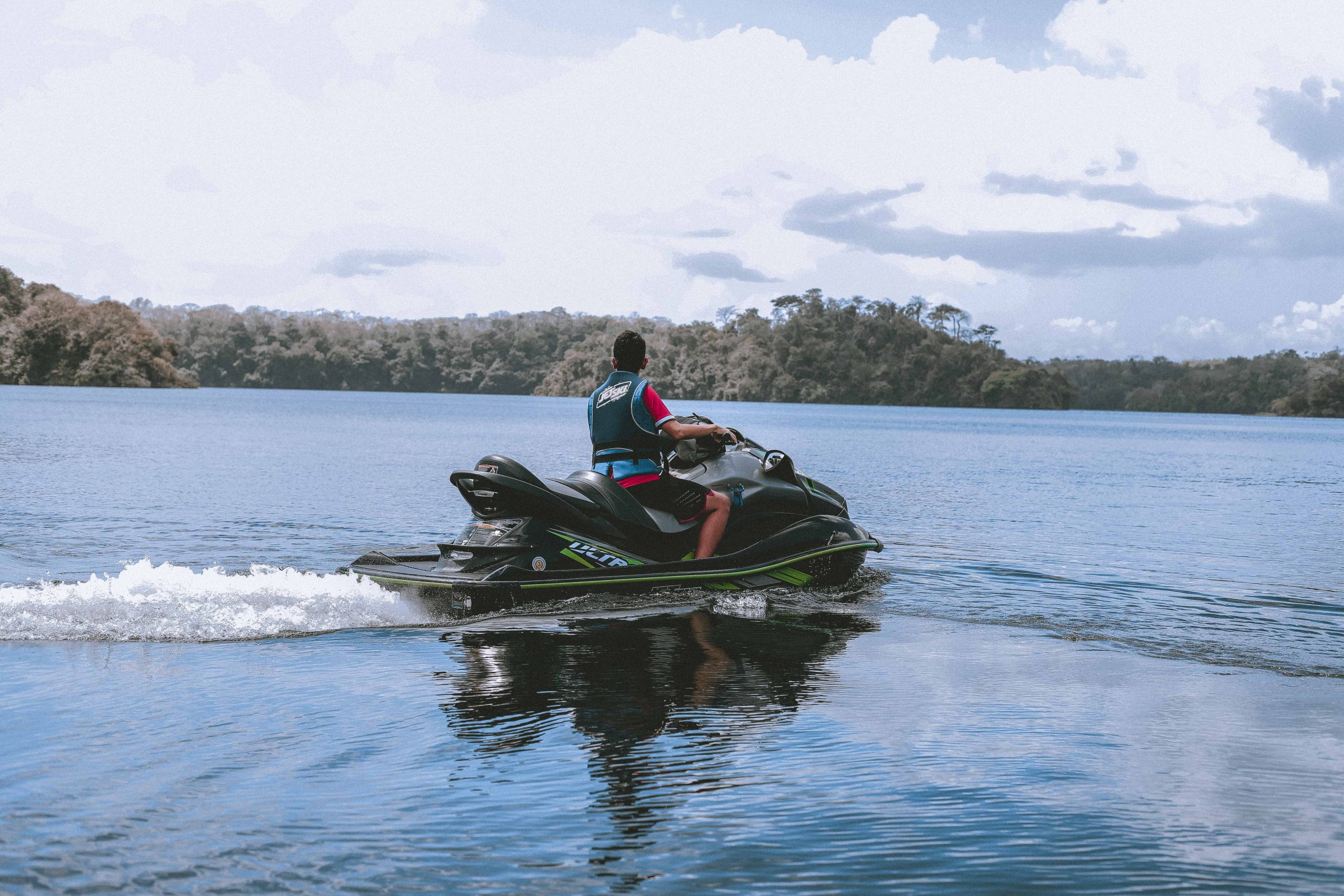 When you choose us, you're not just another customer; you become a part of our extended family. We strive to provide a warm and welcoming atmosphere where everyone feels comfortable and excited to embark on their aquatic journey. Our team is dedicated to ensuring that your experience with us is nothing short of exceptional.
Safety is our utmost priority. We understand the importance of providing reliable and well-maintained jet skis that meet the highest industry standards. Before each rental, our experienced technicians conduct thorough inspections to ensure that every watercraft is in optimal condition. Additionally, we provide comprehensive safety instructions and guidelines to guarantee that your adventure is both thrilling and secure.
We take pride in offering a wide range of rental options to cater to your unique preferences. Whether you're seeking a high-speed adrenaline rush or a leisurely cruise along the shoreline, our fleet of top-of-the-line jet skis has you covered. Our knowledgeable team is always ready to assist you in choosing the perfect watercraft and suggesting the best routes and points of interest to explore.
As a family-run business, we understand the value of creating cherished memories together. We believe that jet skiing is not just an activity; it's an opportunity to bond with your loved ones, celebrate special occasions, and create lasting connections. Our goal is to provide an experience that brings joy, laughter, and unforgettable moments for families and friends alike.
We are grateful for the support of our community and the opportunity to share our passion with you. So, whether you're a seasoned jet ski enthusiast or trying it for the first time, we invite you to join our family on the water. Let's make memories that will be cherished for a lifetime.
Book Jet Skis Now
What an amazing experience we had. Staff were very helpful, doing their best just to have fun and enjoy the experience. Their equipments are organised and brand new jet skis. Thank you guys, you really made our day.
Great guys running 905powersports. I have been renting there seadoos for about 3 years now and have nothing but good things to say. Brand new machines really fun to ride! Rented 3 last Saturday with my two buddies and we had an amazing time! Highly recommend checking them out
My friend and I shared on the same Jet Ski for one day. Her father was nice to pay for the rental. It was my first time. My friend had a lot of experience handling it. I was hanging on to her and trusted her all the way. The staff were very nice and helpful. They maintain it, before we go on it. We also had to wear our life jackets. It wasn't that busy on the lake. The weather was warm and sunny. If she asks me again to go with her. I would definitely say yes.
Had a fun time, great customer service and great scenery to look at while riding the jet ski
Rented a machine for a few hours with my significant other. Great experience would come back again. Rod thanks for the great time!
Best boat launch in the area, huge place to practice your boat launching
Held part of my employee social event with 905 Power Sports at Burlington Beach and it was a blast! The water was perfect and getting to ride around the beach with the scenery was an experience never to be forgotten. Great memories!
My Son-in-law and I rented 2 jet skis on Sunday morning and had a blast! These young and attentive owners were very conscientious, knowledgeable and accommodating. They kept in constant communication with us prior to arrival to ensure the whole experience went well from start to finish. The skis were brand new - perfect for the novice or dare devil! I highly recommend treating yourself and a friend to some time on the water with 905 Power Sports.
we rented a jet ski over the weekend it was a great experience we had lots of fun the staff was friendly and knowledgeful they also made sure we were safe in the water thanks Rod for your help we will be back
Copyright © 2023 905powersports - All Rights Reserved.